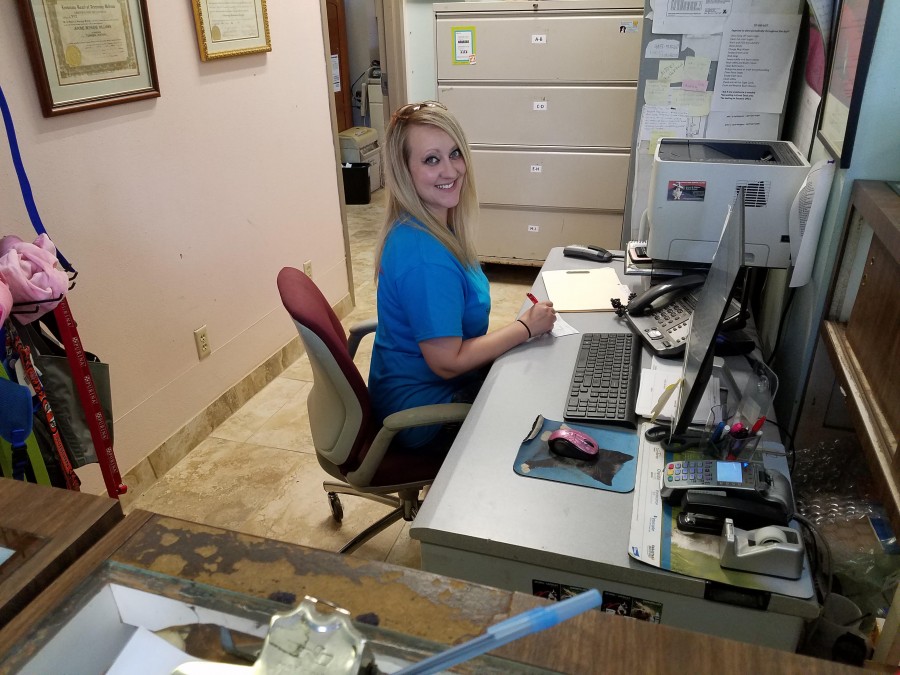 Lindsey Sexton
is the Head Receptionist/Vet Assistant at RMAC. She has worked with us for approximately 11 years and is an integral part of our team. Lindsey is a big family person, having 3 children of her own and 2 cats and 1 dog.
Najah Najeeullah
is our Office Manager/Vet Assistant and has been working with us for 10 years. Najah is a key player in our day to day cases. She is also a big family person with 2 sons and 1 cat.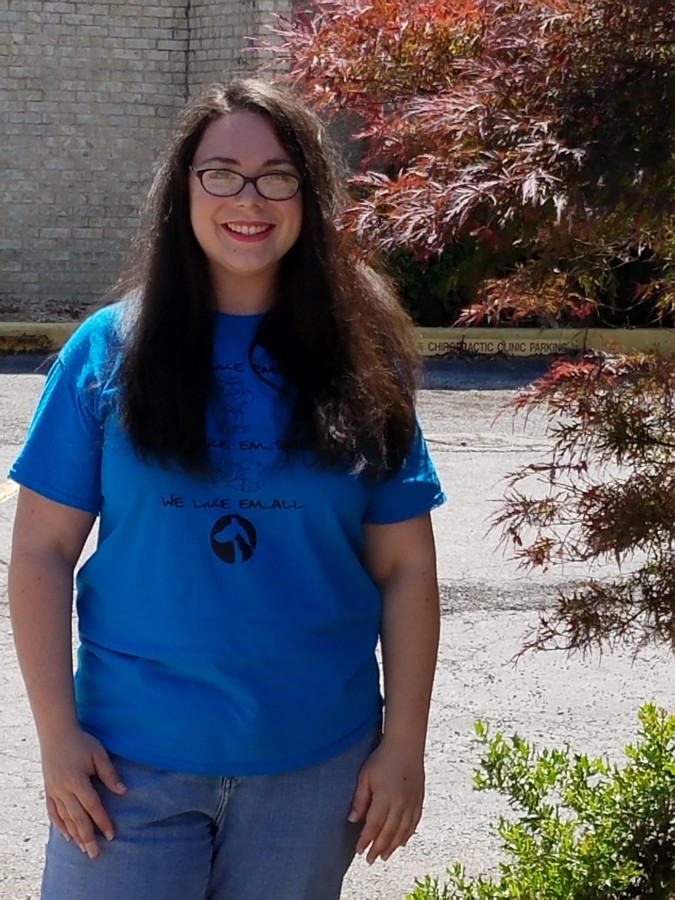 Katie McGlawn
is the newest member of our team but not to the world of veterinary medicine. She has worked with various veterinarians throughout the years. Katie has a wonderful skill set as one of our Vet Assistants/Receptionist. The former education received at Auburn University is not going to waste!!!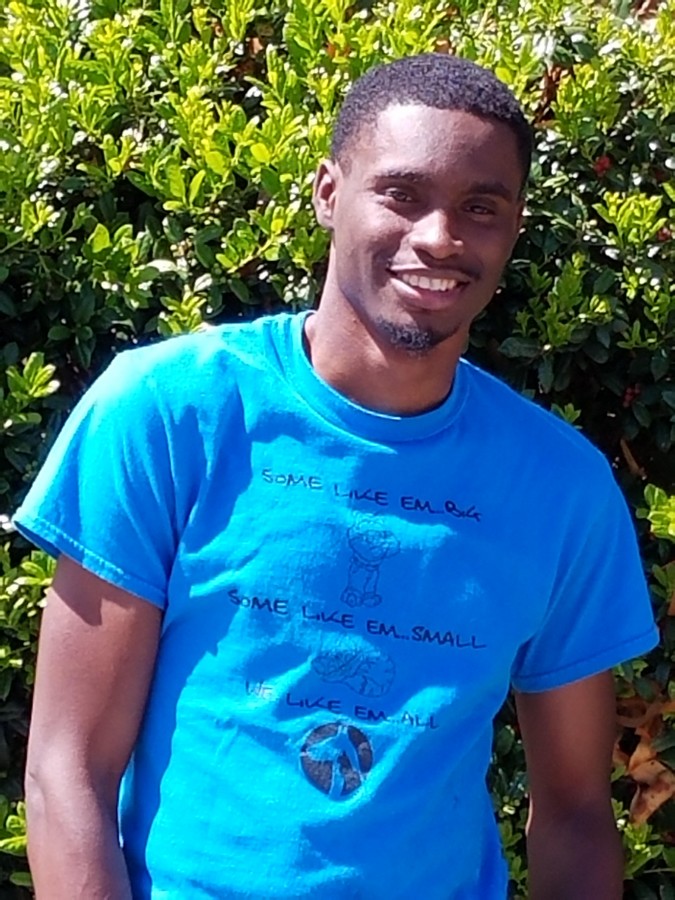 Derrick Smith
has been working at RMAC for 11 years. He began working while in high school as a Kennel Tech. He then moved up and around in the clinic helping out wherever needed. Now Derrick holds the position as Groomer. He does a great job and will still help out whenever needed.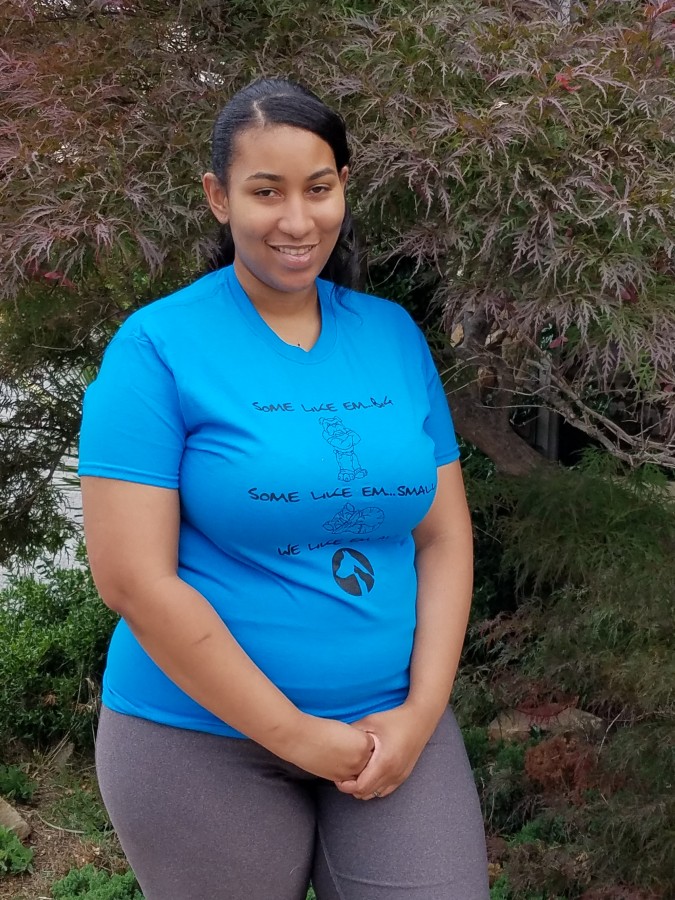 Airene Caver
Many of our employees begin as students and/or volunteers. Airene fits that description completely. She began as a straight A student her junior year of high school in 2013 and has continued into Veterinary School as a student at Tuskegee University. Many weekend, holidays, and summers she can be found at RMAC without missing a beat!!!
Here at Red Mountain we love to teach and help any student or upcoming individual who has an interest in Veterinary Medicine. We allow volunteers to come and watch/help whenever there is a space open. (Please contact our office for details)